Painters NY/NJ Metropolitan Area
If you are looking for an experienced painter to paint your home, apartment, loft or townhouse, we have included a couple of lists of painting professionals. They include highly-trained crews with a wealth of experience in residential exterior and interior painting. In addition, these contractors also work with commercial clients on larger projects such as warehouses and college campus buildings. If you are a homeowner, business owner, designer, facilities manager or building owner in the New York metropolitan area or in northern New Jersey, please feel free to contact one of the contractors below with any questions you may have.
Residential/Commercial Painters NJ
Garage Door Repair and Installation
If you live in the Maryland, Virginia or D.C. area and you need help with a garage door installation or repair, please feel to contact one of the overhead door companies listed below. In addition to installs, a garage door company can help with a wide range of repair issues including faulty door openers, busted door springs, damaged door panels, bent garage door tracks or an emergency repair. If you have any of these problems or you need a quote for service, click one of the links below for a quick response.
TV, Sound System, Electrician, Interior Design
The list below includes a range of professionals who can help with your latest home improvement project. If you are remodeling an interior space and want assistance with the planning or design phase, try one of links below for an interior design professional. We have also included an experienced, licensed electrician if you need help wiring your new construction project. Finally, if your home improvement includes any type of home theater or stereo system, try one of the links below for a professional provider of home entertainment solutions.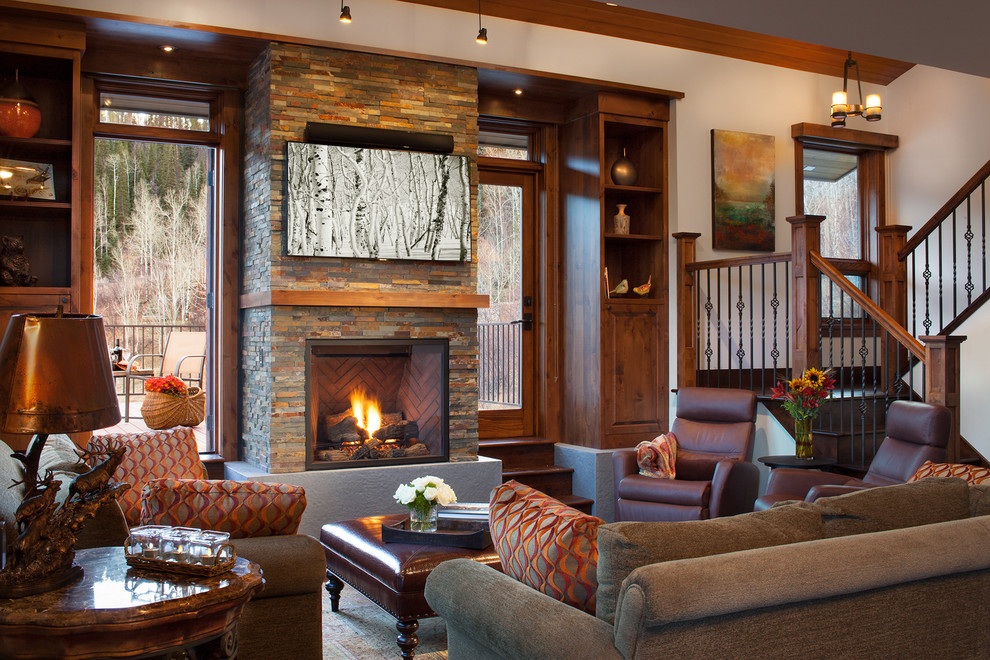 Home Remodeling, Kitchen Design, and Commercial Construction Contractors
If you are doing a home renovation project, the list below includes contractors who are experts in home additions, kitchens, bathrooms, redoing master suites, and commercial construction throughout New York, New Jersey, Pennsylvania and Georgia.
HVAC, Pool, Docks and Decks
The list below includes contractors in northern New Jersey and New York who design and build large commercial and industrial projects, heating and cooling system experts, and residential and commercial painters. It also includes a custom pool design company serving the tri-state area and a marine construction company in North Carolina that specializes in the installation and repair of bulkheads, piers and floating docks.
Windows Installation
Please see the listing below for window installation and replacement in the Maryland, D.C. and Virginia area. In addition to energy-efficient replacement windows, these contractors also offer home siding replacement and front or exterior door installation.
Mold Testing, Cleanup, and Home Inspection
The following list includes professionals who specialize in mold testing and cleanup in New York, New Jersey, North and South Carolina. In addition to mold abatement, these contractors also perform other services such as home inspection, asbestos testing, emergency flood services, and fire damage remediation.